About Us
---
G&H Distributing is locally owned and operated, and has approximately 30 employees with jobs ranging anywhere from sales and accounting to warehouse operations and assembly work. Our sales and product experts have anywhere from 5 to 25 years of industry experience, making G&H the ideal company to service your material handling needs.


With the ideal location in Sioux Falls, South Dakota at the junction of Interstates 90 and 29, and also being just minutes away from the Iowa and Minnesota borders, G&H has been able to efficiently serve industrial companies in the urban areas as well as the plains agricultural based customers and farmers across the Midwest.


Starting in 1946 as a furniture repair company offering caster wheels as merely an accessory item, G&H Distributing has since grown into being a premier distributor for the Upper Midwest in the areas of material handling, storage equipment, packaging & shipping materials, hydraulic hoses, and much more. With each new decade in business for G&H came a new milestone. In the 1970s, G&H became a material handling company, dealing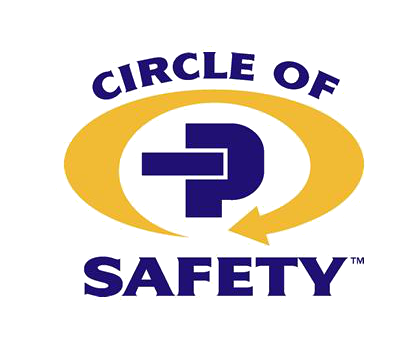 primarily in 2-wheel hand trucks, carts, and casters. Hydraulic and Industrial hose lines were added in 1979, laying down the foundation for the company G&H has evolved into today. By the early 1980s, G&H added sectional and helicoid auger flighting to their product lines. The consistent growth prompted the company in 1990 to set up a second retail location in Rapid City, South Dakota specializing in material handling equipment, warehouse supplies, and safety products. In 2002, G&H joined the exclusive Parker Hannifin Certified Hose Assembler program. As one of only eleven distributors given the prestigious designation of a Parker CHA in the United States, G&H services the regions Original Equipment Manufacturers by providing them with the highest quality of products, services, and support.


Even after 70 years, our casters still remain one of G&H's largest selling products, and have pushed us to be the industry-leading, supply company for caster wheels, replacement parts, and accessories in the Sioux Empire region.